Totally Ladies Class (TLC) – TLC is a group of ladies who are committed to knowing one another, studying and applying the Bible to their lives, and expressing "tender loving care" to each other. The class includes both single and married women. It meets every Sunday on the church campus from 9:30 to 10:45 a.m.
Mentoring is a ministry for women of all ages based on Titus 2:3-5. A mentor (a wise woman who is more advanced in her faith and often, in years) provides wisdom, support, and spiritually sound encouragement to a younger woman. The goal of the ministry is support, growth, and strength.
IF:Table is a great opportunity to connect with other women in a relaxed and casual environment while sharing a meal together! Everything is better over a delicious meal, including the conversation! Please come and join us at 6 PM in The Shack. Bring a dish and a friend! No registration is needed, just show up on May 21st, September 10, and November 12th.
Ladies Bible Study meets Wednesday mornings at 9:15am to 11:30am and evenings at 7:00pm beginning January 18. We will meet with our groups weekly through May 3, with the exception of the week of Spring Break, March 13-17. The morning group will have a brunch on May 10. Childcare is available ONLY for the Wednesday MORNING studies.
Click here
for more information about the studies.
A life group is a small gathering of women who prioritize knowing one another so they can best accomplish the purposes of care and encouraging one another in spiritual growth.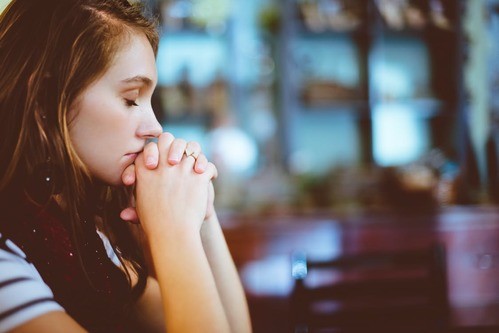 We gather once a year to commune with God and hear truth from His word. Our time together usually includes a speaker, worship, great food, and time to meet and fellowship with other women.
The Book Club is an ideal place to meet and discuss the book of the month, enjoy fellowship, and develop friendships. The discussions are low-key, providing an opportunity to invite friends to a fun, friendly environment. While the subject matter of the books is not necessarily Christian, each one is discussed from a Christian perspective. The books selected in the past have been a variety of Christian writings, popular fiction, non-fiction, biographies and mysteries. Book club meets monthly and is open to anyone.
This is a support group that meets weekly to help women find freedom from food related struggles such as overeating, stress eating, emotional eating, binge eating, bulimia and anorexia.