Totally Ladies Class (TLC) – TLC is a group of ladies who are committed to knowing one another, studying and applying the Bible to their lives, and expressing "tender loving care" to each other. The class includes both single and married women. It meets every Sunday on the church campus from 9:00 to 10:15 a.m.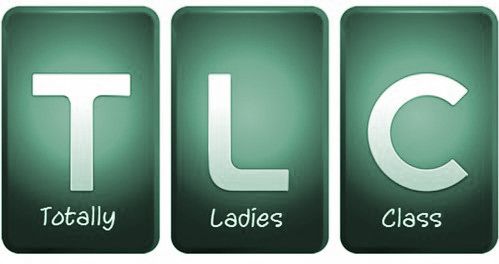 Mentoring is a ministry for women of all ages based on Titus 2:3-5. A mentor (a wise woman who is more advanced in her faith and often, in years) provides wisdom, support, and spiritually sound encouragement to a younger woman. The goal of the ministry is support, growth, and strength. To learn more about mentors, click
HERE
.
The Table is a great opportunity to connect with other women in a relaxed and casual environment while sharing a meal together. Please join us in The Shack the second Sunday of September, November, and January at 6pm. Bring a dish and a friend. We have a place at the The Table saved for you!
Ladies Bible Study provides a great opportunity to build relationships with other women as we dig into God's Word and apply it to our lives. Studies are offered Monday mornings and Wednesday mornings at 9:15am. Evening studies are available Mondays, Wednesdays, and Thursdays. Childcare is available Monday mornings ONLY. For more information on studies offered, click
HERE
.
Three unique opportunities for a small gathering of women to meet for the purpose of community, growth or wisdom are available: Life Groups, Growth Groups and Mentors. Each of these groups prioritize a different focus to meet the needs of women of every age and season of life. To learn more about small groups and how you can join, click
HERE
.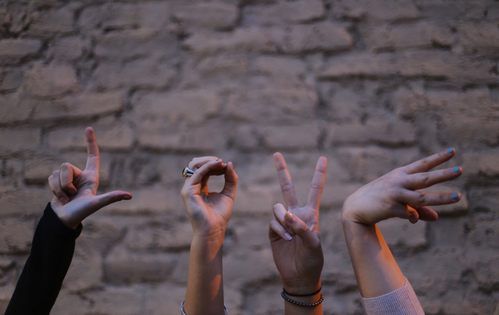 Each spring, the women of The Church at Canyon Creek and our community come together for a time to pause from daily life and enjoy two days of fellowship and encouragement with each other. We share a meal and our lives while hearing from a speaker on applicable topics to help us grow in our faith and God given roles. This is a great time to connect with the ladies in our church or for you to invite a friend or your neighbors. Conference dates are March 29-30, 2019. Registration open soon.
The Book Club is an ideal place to meet and discuss the book of the month, enjoy fellowship, and develop friendships. The discussions are low-key, providing an opportunity to invite friends to a fun, friendly environment. While the subject matter of the books is not necessarily Christian, each one is discussed from a Christian perspective. The books selected in the past have been a variety of Christian writings, popular fiction, non-fiction, biographies and mysteries. Book club meets monthly September–May, at 8 am on the second Saturday of each month at La Madeleine/Lakeline Mall.
Appetite for Freedom is a ministry for women who are suffering in silence from food related struggles and/or body image issues. Our goal is to provide the support and encouragement needed in order to find freedom. All inquiries are confidential.